Featured Press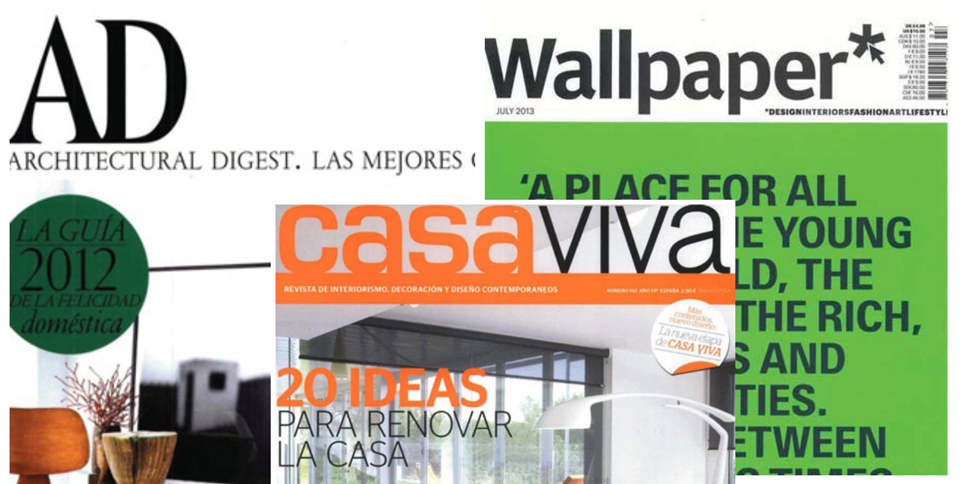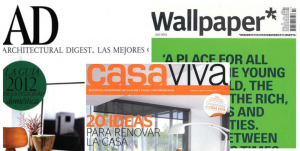 International Design and Decor Magazines
For years we've been successfully collaborating with top international design and decor magazines. Our Communications Boutique Agency serves as media's liaison with the brands, our clients.
Spanish Design and Decor Magazines
SmartDeco is a reference source for a large number of Spanish magazines, freelance journalists, editors, bloggers and artists in the world of decoration and design.
Beauty and Lifestyle Magazines
At SmartDeco we believe that fashion, decoration and design play hand by hand with beauty. That's why we also provide our communication, PR and press office services to beauty and lifestyle brands.