SmartDeco was the agency in charge of launching the Baladía Deco brand for specialized media and professionals. For the ocassion, we chose the Metrónom, an artistic space with a minimalist staging design to showcase their products, creating an art gallery atmosphere.
42 exquisite pieces of decoration placed on white bases, beside two phrases:
Feelings understand about shapes and materials.
Art does not provide function to its pieces, but we can feel them essential in our eyes.
SmartDeco encontró el equilibrio perfecto entre arte y decoración en un espacio que parecía hecho para la ocasión
Cristina Fusté, directora comercial de Baladía Deco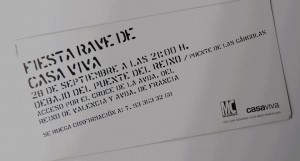 Event management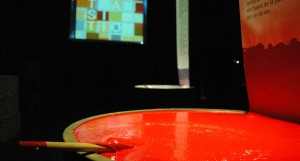 Event management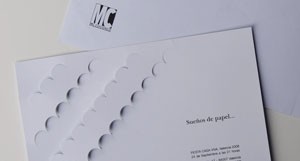 Event management